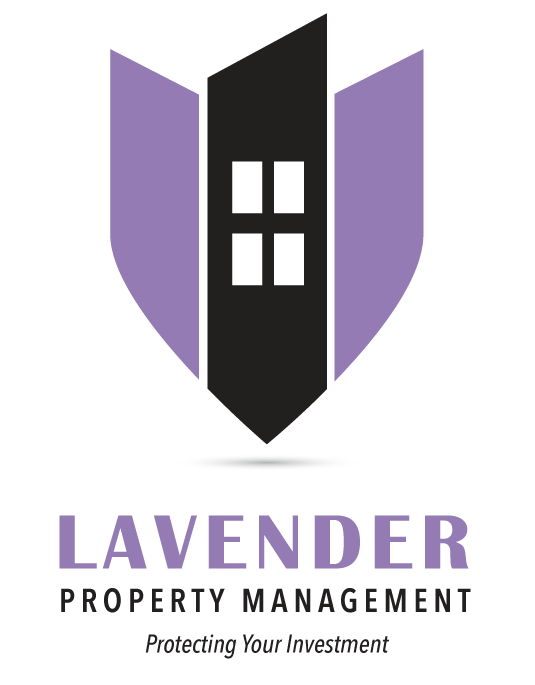 Own rental properties but don't like "being a landlord?"
We are a full-service property management company that works with both residential and commercial properties. Our goal is to take the challenges out of property management.



Lawrence and his team manage our property with the utmost professionalism. Not once have we had any issues and are extremely happy with Lavender Property Management's services.
If you are looking for help managing your property, we cannot recommend Lavender Property Management enough. You will not be disappointed with choosing them.
Whether you are local, somewhere else in Canada, or outside of Canada, we can assist you in turning your investment property into a stress-free monthly income.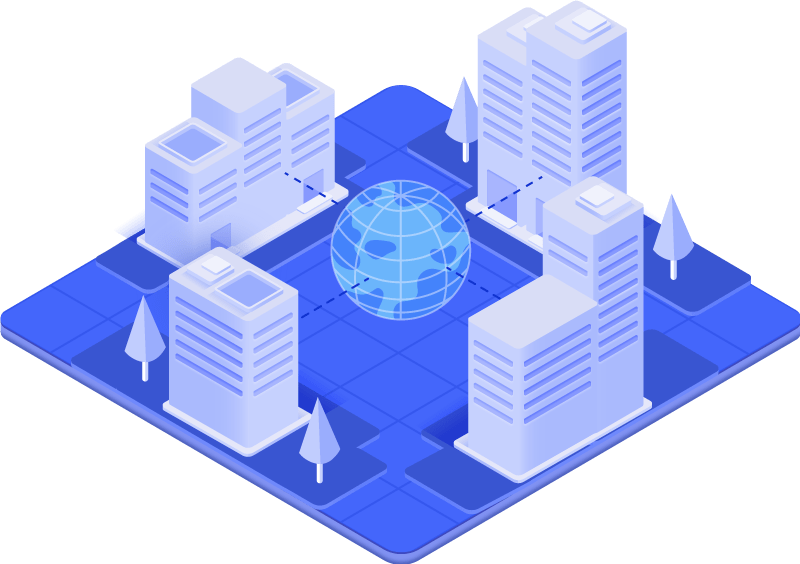 © Lavender Property Management